COURT DATES ARE AS FOLLOWS:
.
APRIL 1, 2020 COURT DATE MOVED TO JUNE 3, 2020
MAY & JUNE DATES MOVED TO
JULY 8, 2020
JULY MOVED TO AUGUST 5, 2020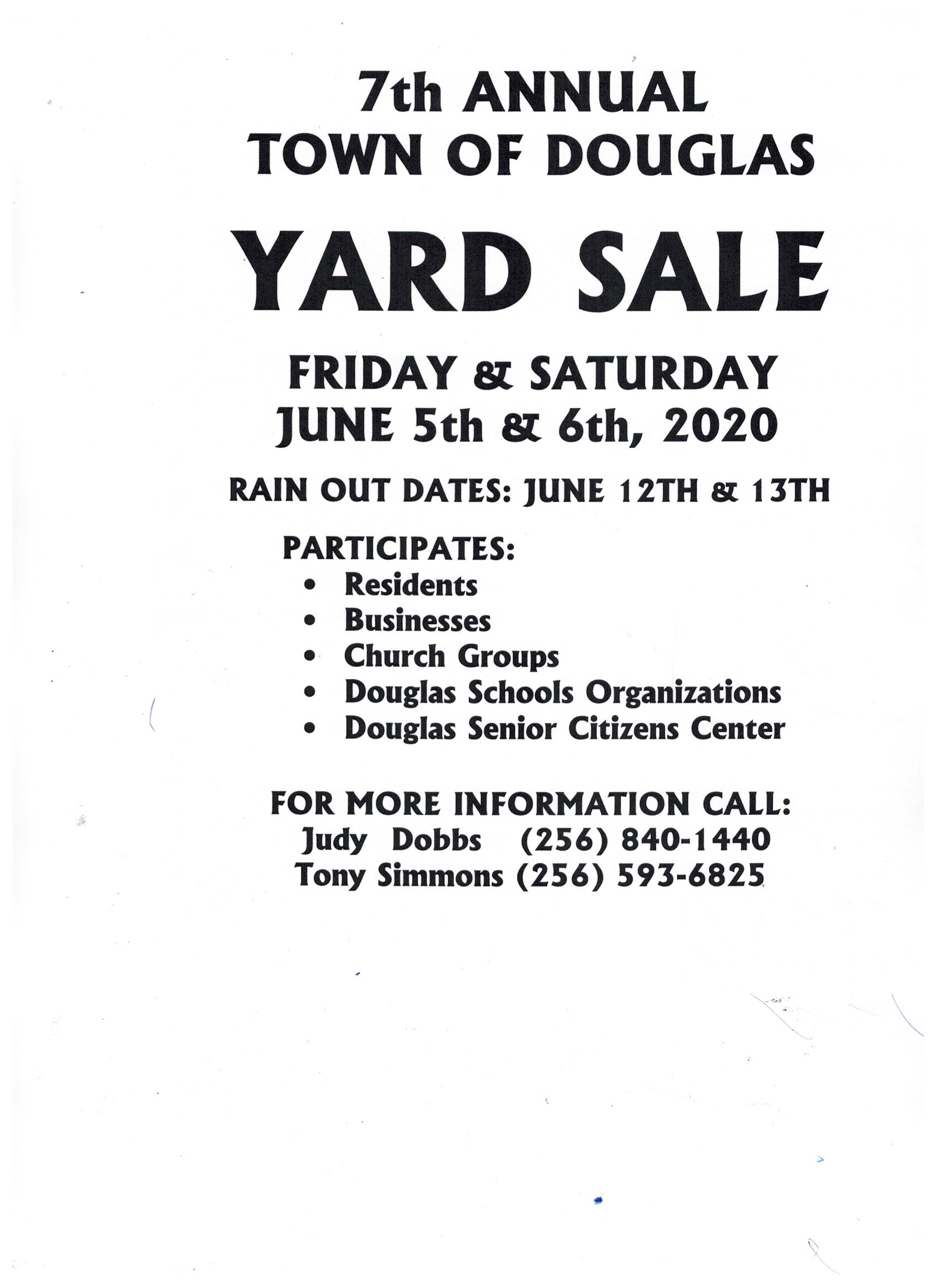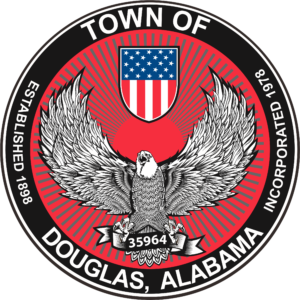 Douglas is located in Marshall County on beautiful Sand Mountain. Douglas offers a quiet, rural lifestyle and opportunities for expansion. It is a great place to live.
Douglas has a population of 744. The school system is part of the Marshall County School System and has approximately 2,150 students and 125 teachers in pre-school through high school.