DOUGLAS TOWN HALL WILL BE CLOSED
MONDAY
NOVEMBER 12, 2018 FOR
VETERANS DAY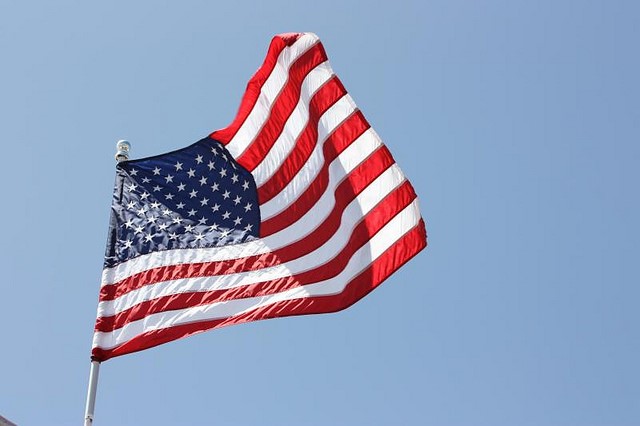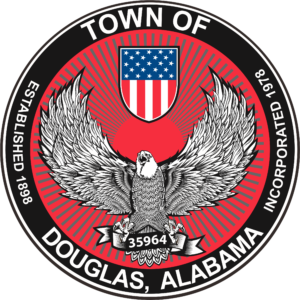 Douglas is located in Marshall County on beautiful Sand Mountain. Douglas offers a quiet, rural lifestyle and opportunities for expansion. It is a great place to live.
Douglas has a population of 744. The school system is part of the Marshall County School System and has approximately 2,150 students and 125 teachers in pre-school through high school.
EVENT & NEWS
The Christmas Parade will be held on Monday, December 10, 2018 at 5:30 p.m.
Theme is "Miracles of Christmas"
Contact Town Hall for more information at 256-593-9531
Applications are available on line under the Events Tab
Check out the new businesses in Town!
GG's One Stop Beauty Shop
Boy'z Automotive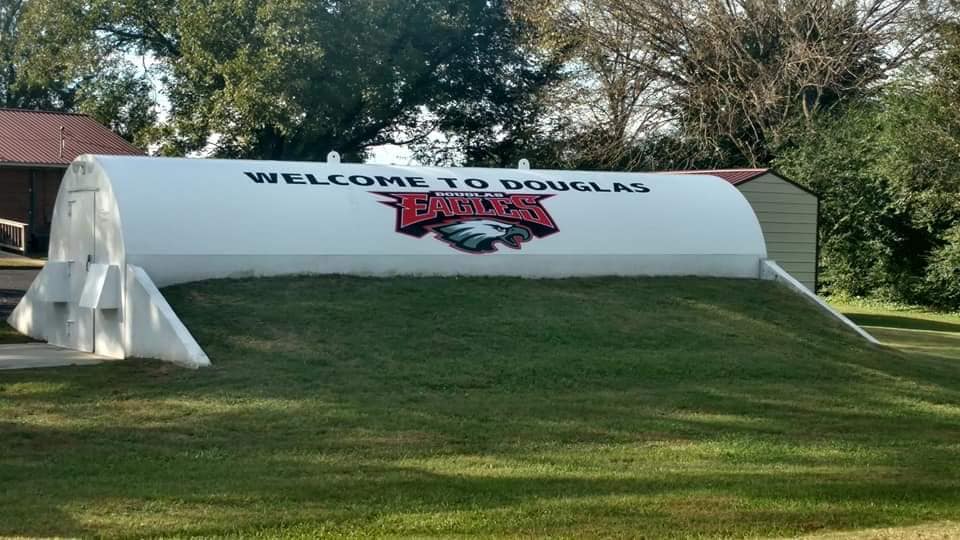 PSA: The trailer in front of the Douglas Storm Shelter is for RECYCLABLES ONLY!!! NO HOUSEHOLD GARBAGE IS ALLOWED! If this continues to happen, we can no longer furnish this service.